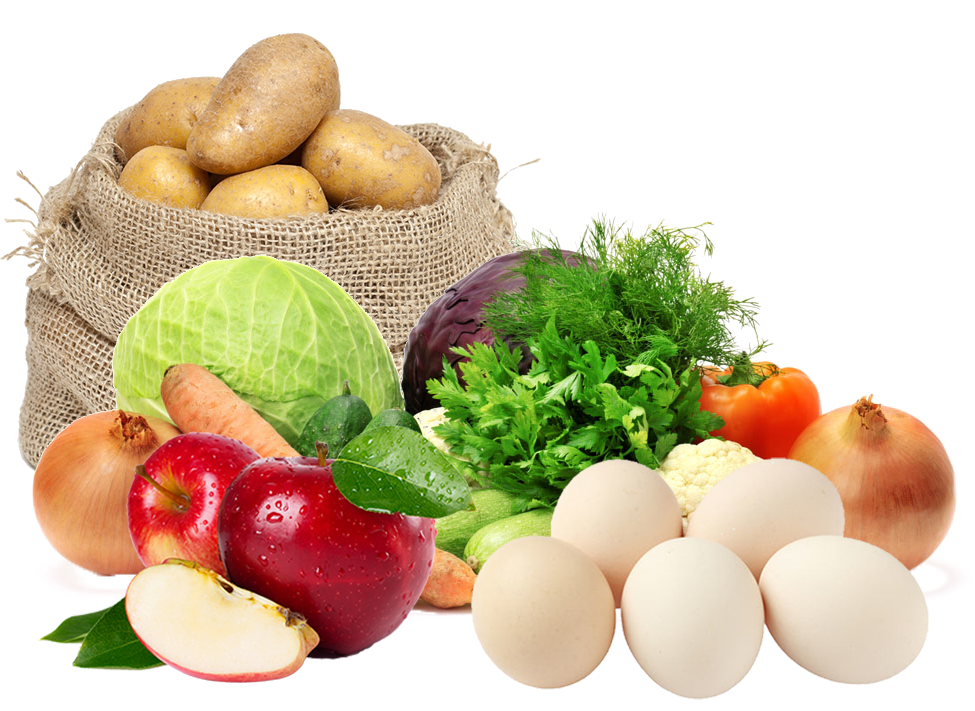 EFI-AGRO company specializes in the supply of eggs to the markets of Ukraine, the Middle East and Africa, as well as fresh vegetables and fruits to large Ukranian wholesale companies. EFI-AGRO has two own brands of packed chicken eggs: "Smachna  Economia" and "ECO-KO".
The company actively interacts with Ukrainian farms and purchases only high quality products, which conforms all standards.
The company is constantly developing and is open to mutually beneficial cooperation with new partners and customers.
EFI-AGRO is part of the Effective Investments group of companies and operates in accordance with the standards of conducting transparent business.
Our mission is to provide consumers high-quality products.
Values of EFI-AGRO
A responsibility. We adhere to strict quality standards for storage and transportation of products and build transparent relationships with partners and customers.
Enthusiasm. We are maximally involved in the process, therefore, we are constantly improving every stage of it. Our team consists of initiative people aimed at the best result.
Speed. We strictly follow the plans and schedules for the supply of products. Time is the most important resource for us, because the quality and reliability of our cooperation with partners and customers depends on it.